Emotional Intelligence Coaching
Communicate and Connect, With Confidence
Denver Emotional Intelligence Coaching • Broomfield Emotional Intelligence Coach • DTC Emotional Intelligence Coach • Online Emotional Intelligence Coach • Career Counseling Denver
Emotional Intelligence Makes Everything Work
Emotional intelligence (sometimes referred to as EI for short) refers to the ability to recognize, understand, and effectively manage our own feelings — as well as those of others.
Professional Benefits of Emotional Intelligence:
Savvy employers often prioritize "soft skills" over technical know-how when looking for talent to cultivate. It's understandable: Having employees and leadership with strong emotional intelligence skills makes everything easier.
Emotionally Intelligent Leaders:
Are more effective managers
Communicate effectively, even under pressure
Foster strong coworker relationships
Create a positive workplace culture
Generate higher productivity
Support employee retention
Navigate inevitable conflict and setbacks skillfully
Personal Benefits of Emotional Intelligence:
In addition to excelling professionally, individuals high in emotional intelligence bring significant strengths to the table with regards to the way they manage themselves, and interact with others. Emotionally intelligent people know how to listen, respond with insight and compassion, and transform moments of conflict into opportunities for deeper connection and understanding. 
Emotionally Intelligent Individuals:
Have the ability to motivate themselves and others
Deal with difficult interpersonal situations confidently and effectively
Manage conflict constructively
Help other people feel cared for and respected
Create meaningful, lasting connections with others
Core Skills of Emotional Intelligence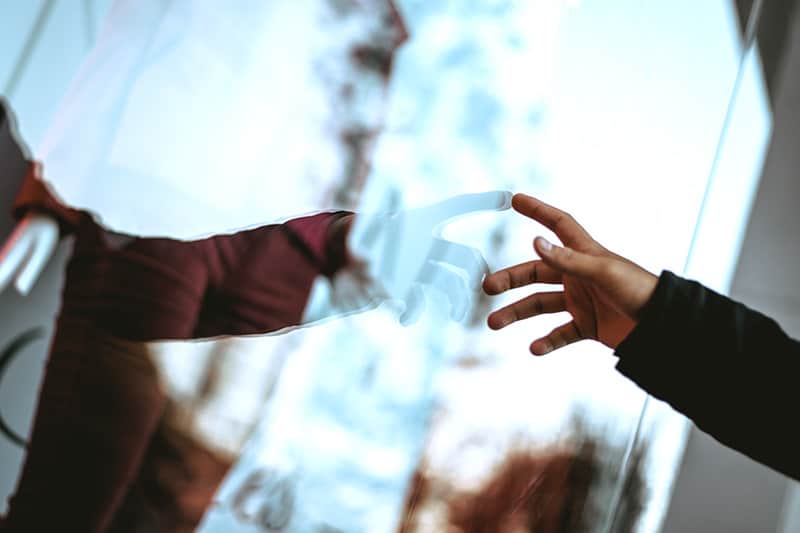 At the heart of true emotional intelligence is the ability to recognize and understand your own emotions. Staying in touch with how you feel allows you to gain insight into situations, and address issues that others may feel but not be able to articulate.
Furthermore, your staying attuned to your feelings gives you opportunities to intentionally practice the self-regulation skills that will allow you to stay in control, no matter what's going on.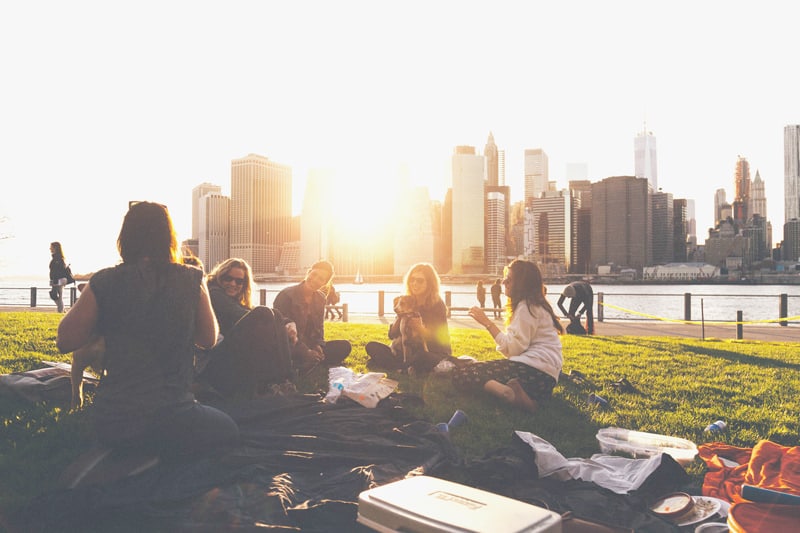 Individuals high in emotional intelligence have a strong sense of social awareness based on an understanding how others feel. This allows them to respond to other people from a position of insight, compassion, and consideration. 
Having strong social awareness facillitates effective communication, deepens connections, and creates collaboration. All of which are essential for strong teams, healthy families, and satisfying personal relationships.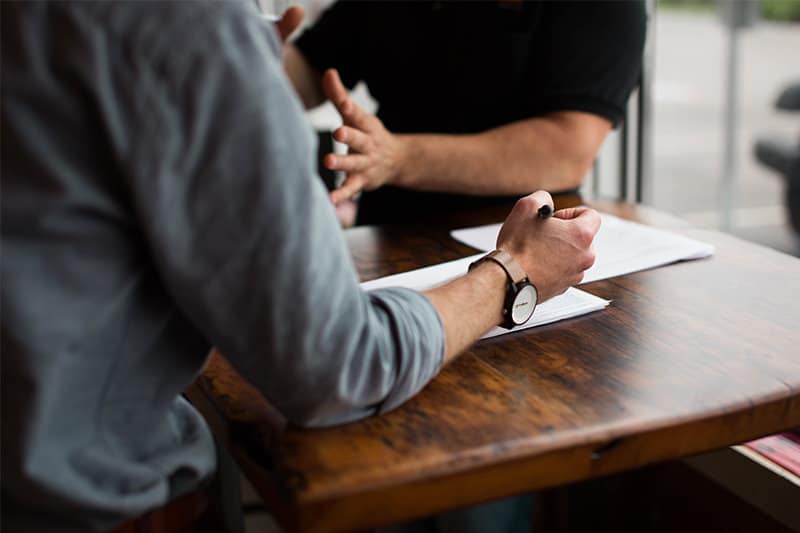 Individuals with strong emotional intelligence skills possess the ability to not just manage their own reactions, but use that self-control to unleash the full measure of their potential.
People who can regulate themselves effectively are often more open to feedback, able to stay motivated and enthusiastic when working towards long-term goals, comfortable with calculated risks, and less vulnerable to stress and burnout.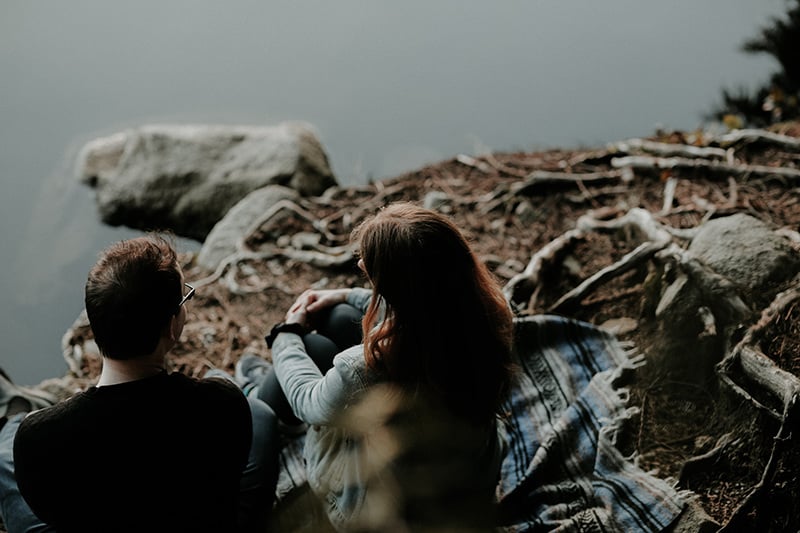 Self awareness, self management, and social awareness lead to highly effective relationship building and team building skills, particularly for leaders.
Leaders who are attuned to the pulse of their groups can inspire and motivate by generating enthusasm, advocating for all parties, creating shared goals, anticipating future obstacles, and building a collective sense of pride.
Emotional Intelligence Coaching
Brings Out The Best in Yourself, and Others
The benefits of emotional intelligence can touch every part of your life. However, some people erroneously believe that emotional intelligence is either something you have… or something you don't.  This limiting belief prevents them from actively pursuing education and training around emotional intelligence.
The outcome is often months or years of continued frustration with relationships that feel challenging, and failure to advance professionally. Too many uninformed people waste a lot of time and energy in seeking solutions to surface level issues, overlooking the deficits in "soft-skills" that are actually creating their obstacles.
The good news is that emotional intelligence skills can be learned.
How To Increase Your Emotional Intelligence
One on one emotional intelligence coaching and career counseling Denver is the most effective way to increase your self-awareness, self-management, social-awareness, and relationship-management skills.
Why? Feedback: We all have blind-spots when it comes to the way we show up to other people. It's possible to read volumes about emotional intelligence, and still lack self-awareness.
A skilled emotional intelligence coach can, through in-depth emotional intelligence assessments as well as real-time experiential activities:
Give you feedback about things you may not be aware of
Help you understand your own feelings
 Gain invaluable insight into yourself (and others)
 Arm you with concrete skills and strategies to effectively manage your emotions, as well as those of others
The growth process that emotional intelligence coaching guides you through will put you in contact with an enormous amount of new, vital information about yourself and others.  Through this meaningful, challenging, and incredibly valuable work, you can grow into a person with high emotional intelligence — and able to navigate the most important personal and professional relationships in your life, with both competence and confidence.
Powerful Emotional Intelligence 360 Assessment: The ESCI
In addition to private emotional intelligence coaching services, Growing Self is pleased to offer the Emotional and Social Competency Inventory (ESCI). This is a comprehensive 360 Emotional Intelligence Assessment tool for leaders and organizations. Please view our ESCI page to learn more about this powerful tool, and how it can help you and your organization succeed.
Meagan asks me questions that make me understand things in a different light. This has helped me understand my feelings and reactions better.
– Emotional Intelligence Coaching Client
My coach is helping me recognize my emotions so that I can not let them be back seat drivers.
– Career Coaching Client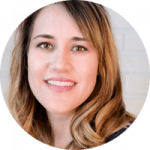 Meagan Terry, M.A., LMFT
Emotional Intelligence Coach
Meagan Terry is a relationship specialist. In addition to her work as a licensed marriage and family therapist, she is a certified emotional intelligence coach. Meagan is certified in the assessment and interpretation of the Emotional and Social Competence Inventory (for individuals and organizations). She has helped countless people develop their emotional intelligence skills in order to transform their personal and professional relationships.
Linda Pounds, M.A., LMFT
Leadership, Executive and Emotional Intelligence Coach
Linda coaches clients toward greater success in their work and personal lives through enhanced emotional intelligence. She enjoys working with clients at any stage of their career to learn about EI and why it is important at work and in their personal lives.
Through investing in EI Coaching, Linda's clients often find that working with emotional intelligence improves their work outcomes–experiencing greater work satisfaction and creativity along with decreased workplace stress and conflicts.
– Certified Emotional Intelligence Coach, Korn Ferry, Boston, MA
– Certified in ESCI (Emotional Social Competency Inventory) for individuals and workplace teams
Schedule Your Free Consultation
Meet with one of our expert emotional intelligence coaches in-person or online to discuss your goals, and how we can help you succeed.
Love, Happiness and Success Advice From The Blog & Podcast
Want to stop procrastinating right now? On today's podcast, we're getting to the root of the problem, so you can get stuff done.