I Do: The Premarital Counseling Program.
Because you don't just want a beautiful wedding.
You want a strong, happy and healthy marriage.
Smart couples invest in their future together by learning how to prevent issues and maintain their positive connection. Our premarital counseling program identifies your strengths and potential problem areas, and gives you the tools you need to create a lifetime of love together.
Assessment
It all starts with a comprehensive assessment to reveal your relationship strengths, communication styles, values, expectations, personalities… and potential problem areas.
The Plan
When the results are in you'll meet privately with your expert premarital counselor (in person or through online video) to review your strengths and growth opportunities.
The Tools
In your sessions you'll learn effective skills and strategies to communicate, get on the same page, work as a team, and keep your love strong — all tailored to your specific needs.
Our Premarital Counseling Covers: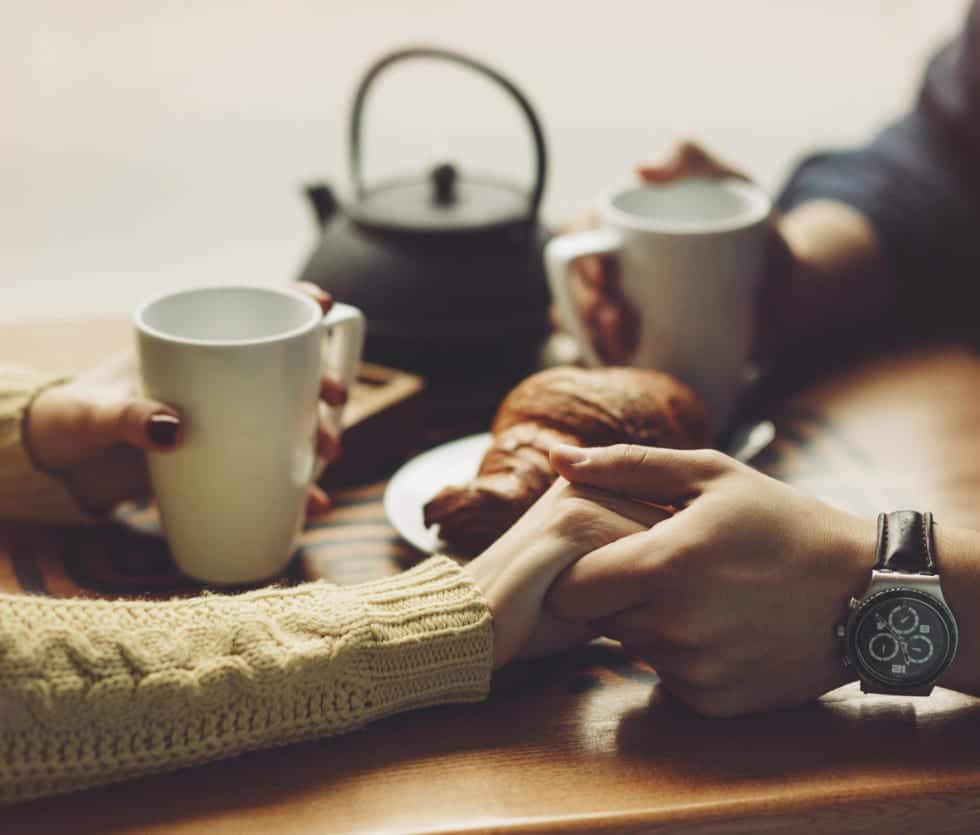 Communication
How do you talk openly without hurting each other? How do you handle inevitable conflict? How do you stay connected emotionally?
After reviewing your current communication styles we'll teach you specific skills to have an open, authentic and emotionally intimate partnership — and resolve differences constructively.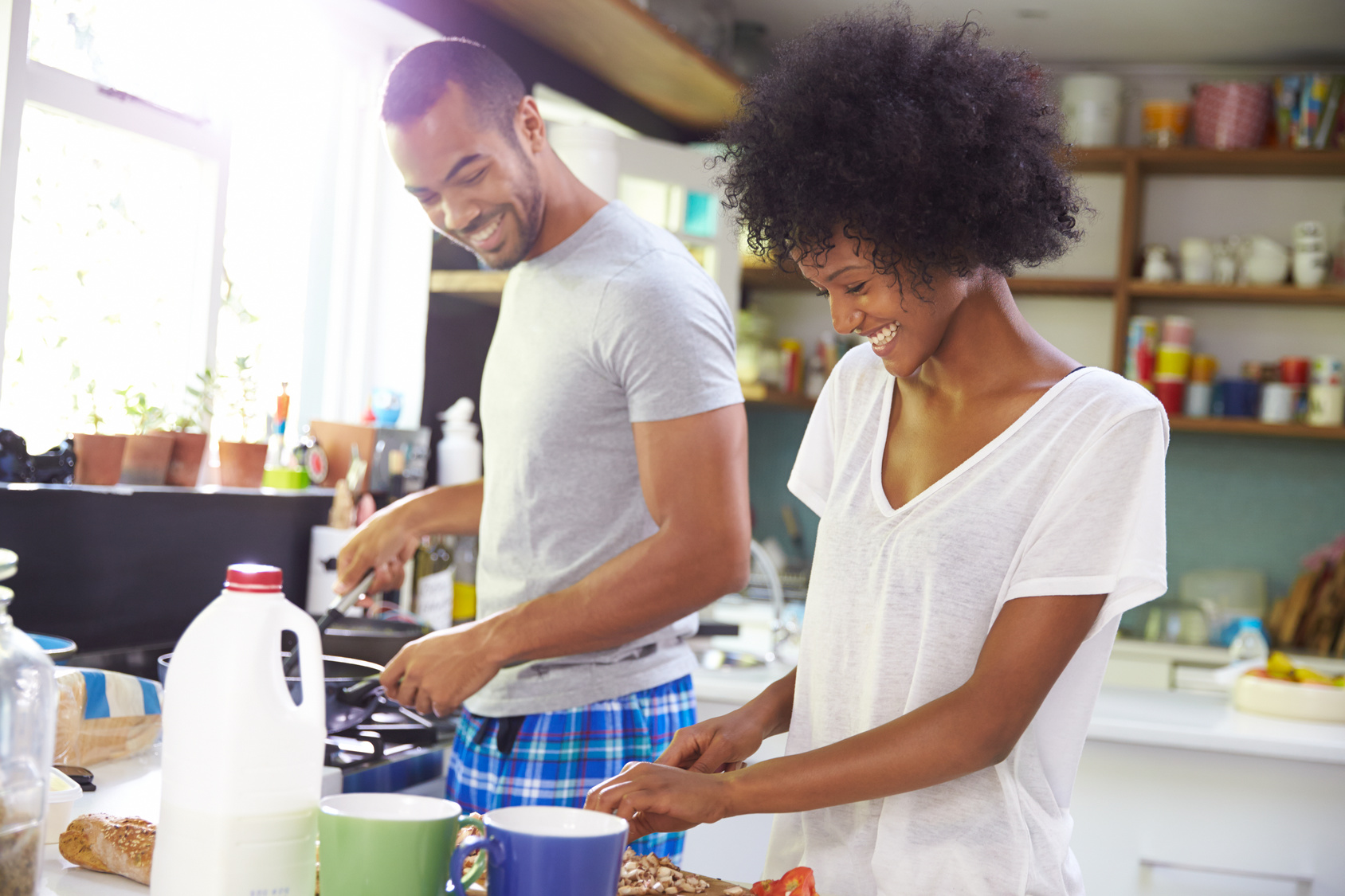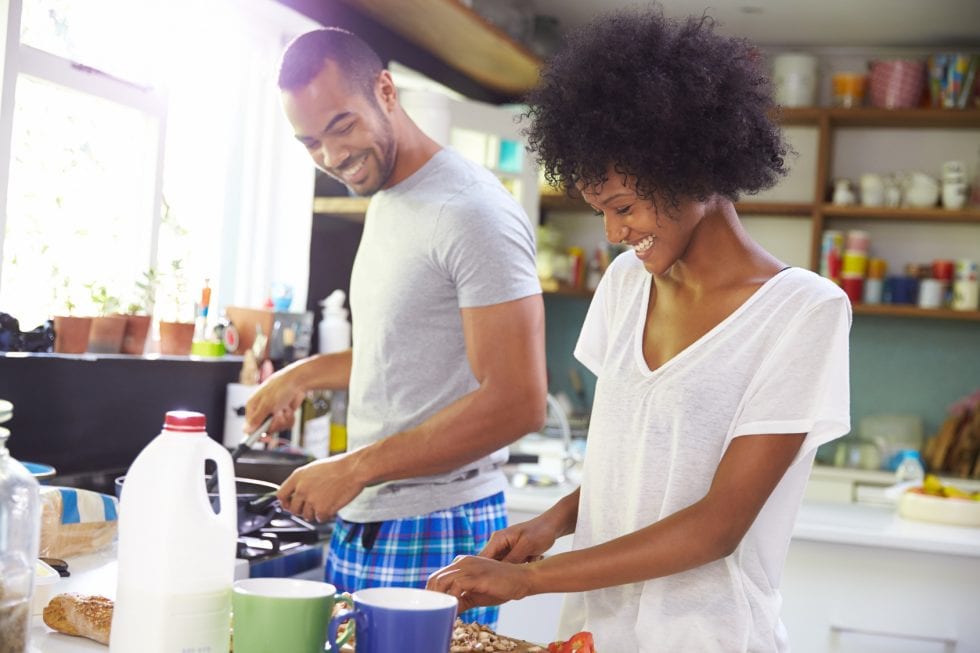 Teamwork
Who's going to do what around your house? Are you in agreement about household responsibilities, parenting styles, and expectations about each other's roles?
We'll take a look at where you're in alignment, and if we spot any disconnects we'll teach you time-tested systems for getting on the same page and functioning as an effective team.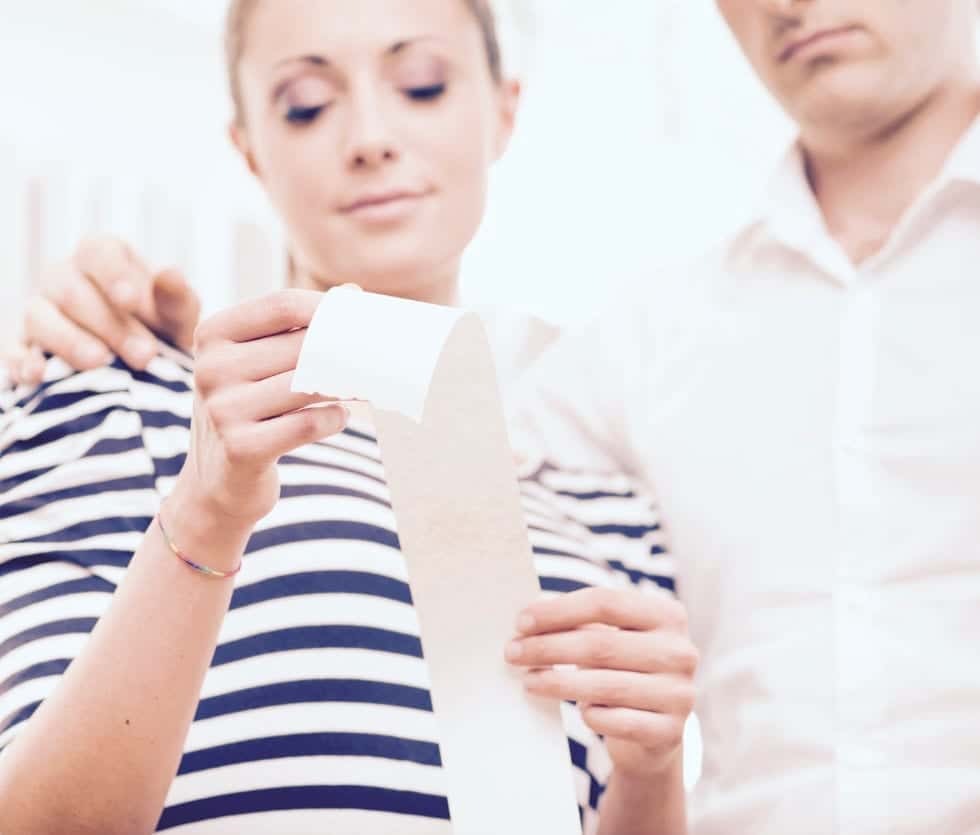 Finances
Are you on the same team when it comes to money? How will you manage your money together after you're married? Do you have a shared plan for your financial future?
In our program you'll learn practical systems to create an open dialogue about money, create agreement about spending and saving, and make responsible financial decisions together.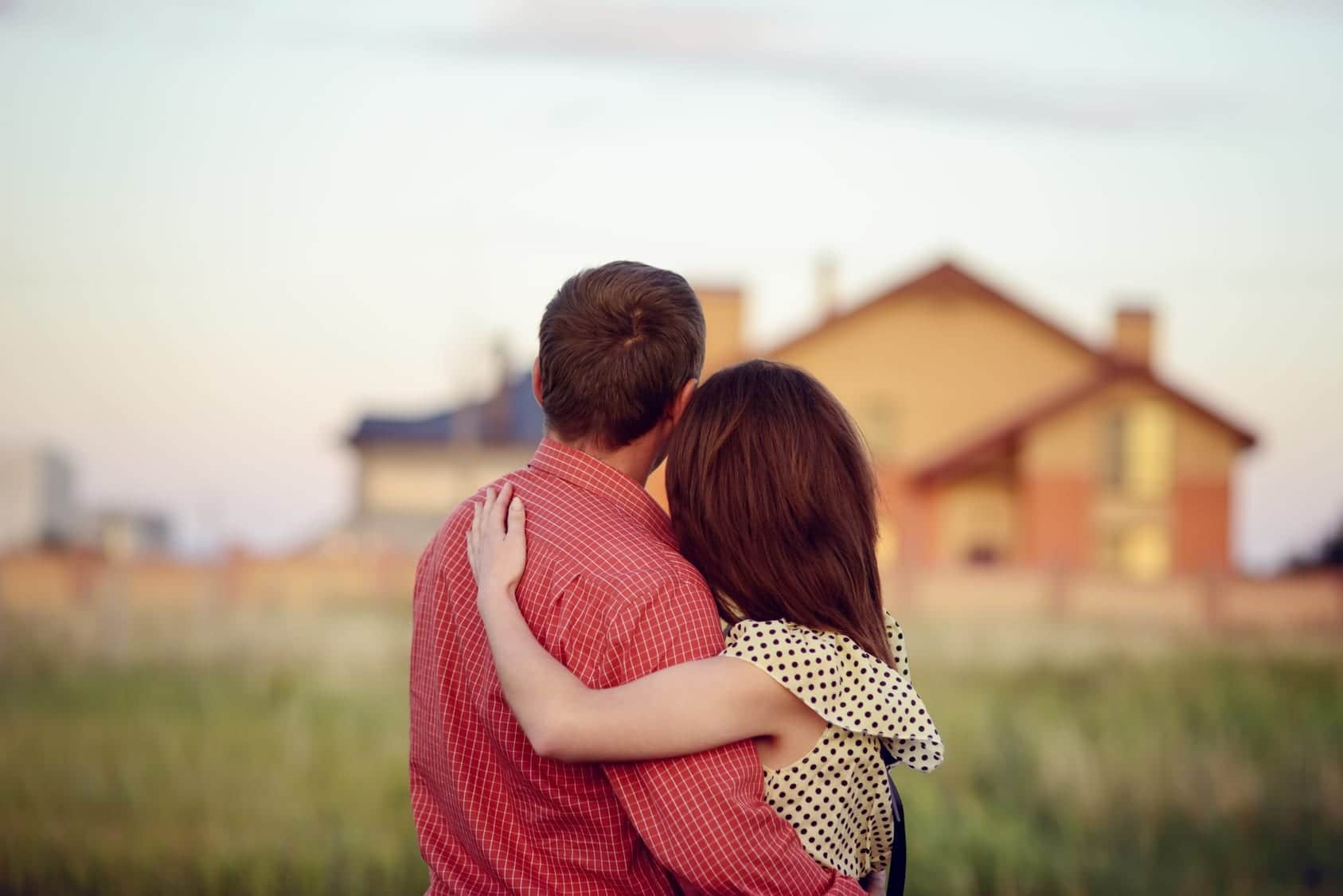 Hopes and Dreams
What do you want your shared life to be about? How do you support each other's goals? Are you in agreement about big things like family, spirituality, and values?
Learn how to understand and accept each other for the beautiful, unique people you are. Our strategies will help you lift each other up, and make your shared dreams a reality.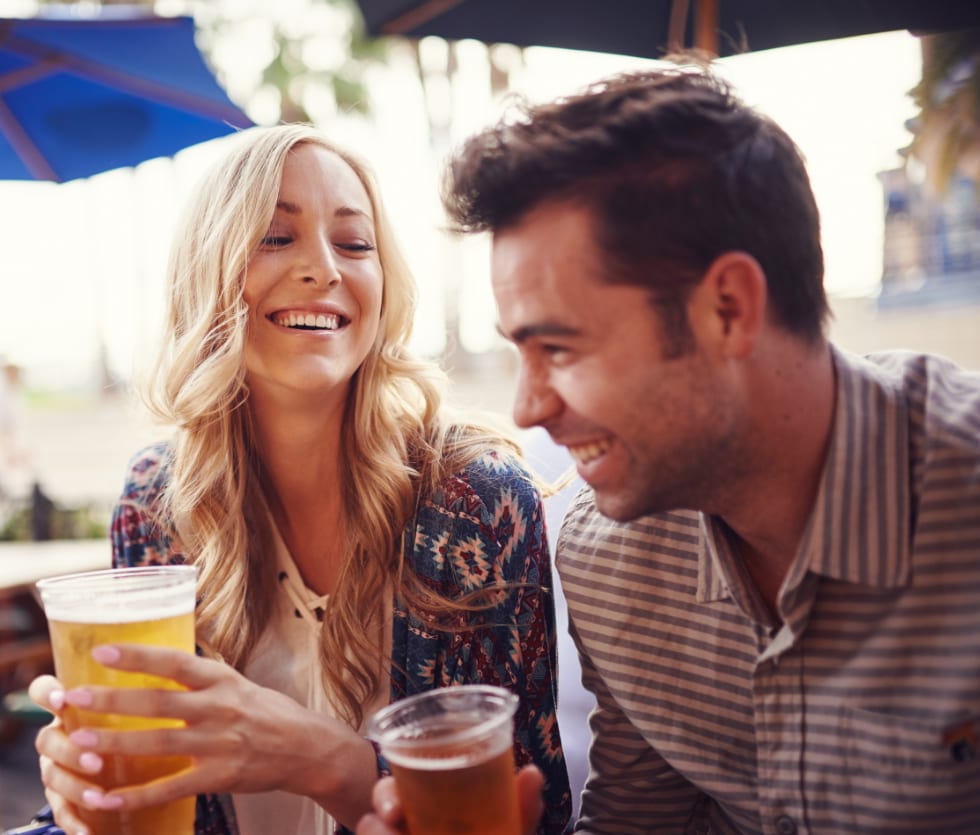 Lifestyle
How will your life change after you get married? How about after you have kids? How do you handle potentially delicate things like in-laws, friends, and how you spend your time?
We can help you come to agreement about even the touchiest subjects. We'll make sure your priorities are in alignment, and help you transition from "me" to "we."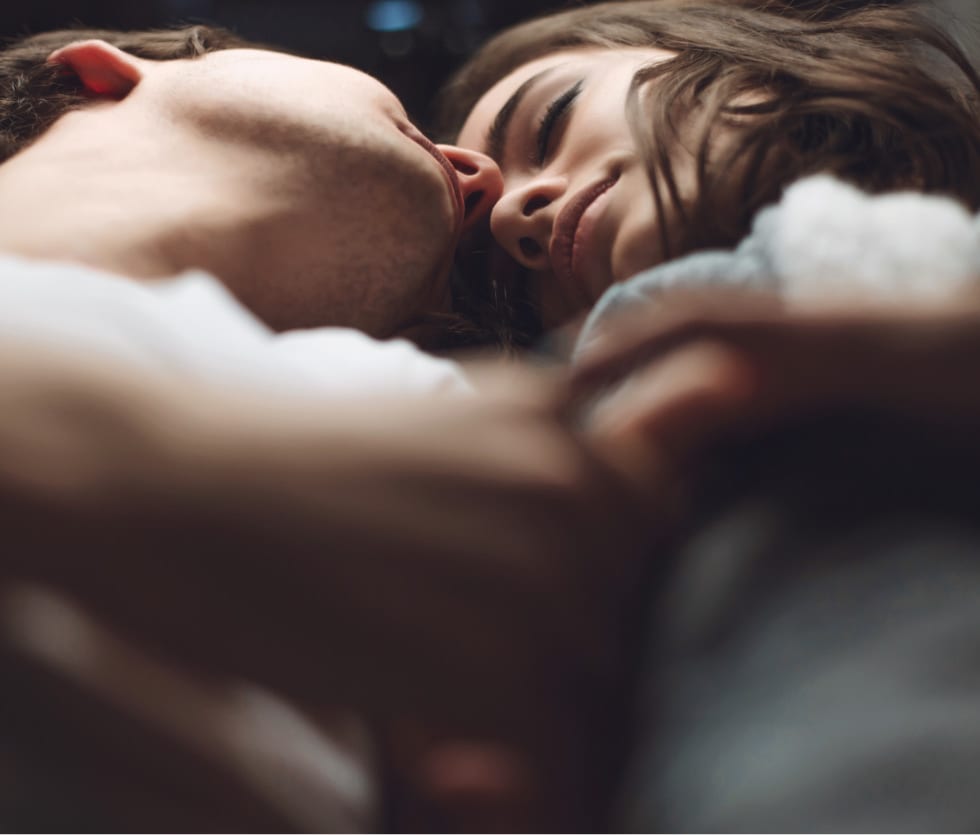 Sex and Love
You don't want to be one of those "we love each other but we're not in love anymore" couples. How do you stay connected emotionally and sexually, over the long haul?
We'll assess your current levels of sexual and emotional intimacy, and help you identify any growth opportunities. You'll learn time-tested strategies to keep your love strong.
Schedule Your Free Consultation
Schedule your free consultation session to meet with an expert Marriage Counselor who specializes in Premarital Counseling. We offer convenient day, evening and weekend appointments and affordable rates. Meet in person if you're in the Denver area, or through online video if you live elsewhere in Colorado, out of state, or internationally.
Once you've scheduled your consult, we'll follow up with you. We'll meet to discuss your relationship, and any special circumstances you may be facing. You'll both get links to take our 200+ question online assessment. Once your results are in, your premarital counselor will review your strengths and opportunities, and plan your sessions accordingly.
It's Flexible & Tailored to You
Premarital counseling with us is not "cookie cutter." Some couples find that they're already on the same page. Other couples identify points of disconnection, and use our effective strategies to strengthen their relationship and prevent future problems. Some couples are aware of issues that need to be resolved before moving forward. We make this program exactly what you need it to be.
Denver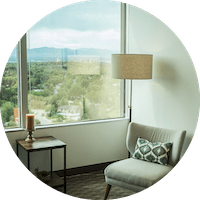 Meet in-person in Denver
720 S. Colorado Blvd, Denver CO 80246
Online Video

Outside Denver? No Problem.
Schedule an appointment to meet via online video.
Broomfield

Meet in-person in Broomfield
390 Interlocken Crescent, Broomfield, CO 80021
Questions? Let's Talk.

We're Here 24/7
To answer questions, or help you schedule.
Questions About Our Premarital Counseling Program?
What Meeting Options Are Available?
We're all about easy. You can meet with us in-person in our Denver or Broomfield offices. We offer day, evening and weekend hours. We also meet with people all over the US and internationally through online video. (Skype, FaceTime and Google Hangouts). If you travel, are living abroad, or you two are currently long-distance, we've got you covered.
How many sessions will we have?
This is all about you and what you need. Some couples literally have one session with us and leave feeling more confident in their relationship and their future. Most couples prefer to spend a few sessions discussing the things that are important to them: communication, values, expectations, and finances to learn the tools and strategies that successful marriages require. Yet other couples have specific concerns coming in to premarital counseling that they hope to resolve before moving forward into marriage. You can discuss your hopes for premarital counseling during your consultation session, so we can make sure this is exactly what you need it to be.
Is This Religious Counseling?
No. While spirituality and religion may be an important part of your shared life together (and certainly part of what we discuss in premarital counseling) our job is to help you two get in alignment about your beliefs — whatever they may be.
How Much Does Premarital Counseling Cost?
We specialize in making effective help accessible. Rates of our practitioners vary by their years of experience. Our advanced, licensed clinicians charge $125 per session while our junior team members charge $105. However, most of the practitioners on our team offer sliding scale rates that are based on your income so your rates may be lower. If you think you may qualify for income-based sliding scale rates, be sure to ask your premarital counselor during your consultation session.
Is This Program Appropriate For Same Sex or Non-Traditional Couples?
Yes. We work with same-sex and heterosexual couples. We help you explore points of common conflict for every couple, the strengths and vulnerabilities of your unique relationship, and teach you effective strategies for avoiding future problems before they start.
If there are aspects of your relationship that you would like to address in premarital counseling that may not be identified through our standard assessment, please let your premarital counselor know and we will be happy to accommodate your needs.