Help For Your Relationship: Expert Couples Counseling
Denver Couples Therapy | Online Couples Counseling
We Help You Love Your Relationship
——————————————
and Grow Together, Not Apart
Happy, long-term couples make it by growing together.
Every "rough patch" is an opportunity to expand your capacity for love. Successful relationships require us to to communicate, empathize, compromise, and show each other love and respect.
Positive, effective Denver couples therapy helps you productively use this "growth moment," and take your relationship to the next level. Our evidence-based couples counseling helps you resolve issues, understand each other, and start enjoying each other again. Schedule a free consultation to learn more about our marriage counseling programs.
Our Approach To Denver Couples Counseling
Non-Judgemental
It can feel vulnerable to talk about your relationship.
Our couples therapists know how to make both of you feel heard, respected, and understood. We don't "take sides" but rather help you both understand each other's perspective, and grow in response.
Positive
The strongest, most committed couples are the ones in marriage counseling programs.
It's because they care enough to work at it. All couples have "issues." We help you enhance the positive, build on your strengths, and make your good relationship great.
Positive, Productive Couples Therapy Helps You:
Strengthen Your Emotional Bond
Solid relationships are built on trust, emotional intimacy, love and respect.
Our compassionate couples counseling helps you rebuild your bond, repair your trust, and help you both feel understood and cared for.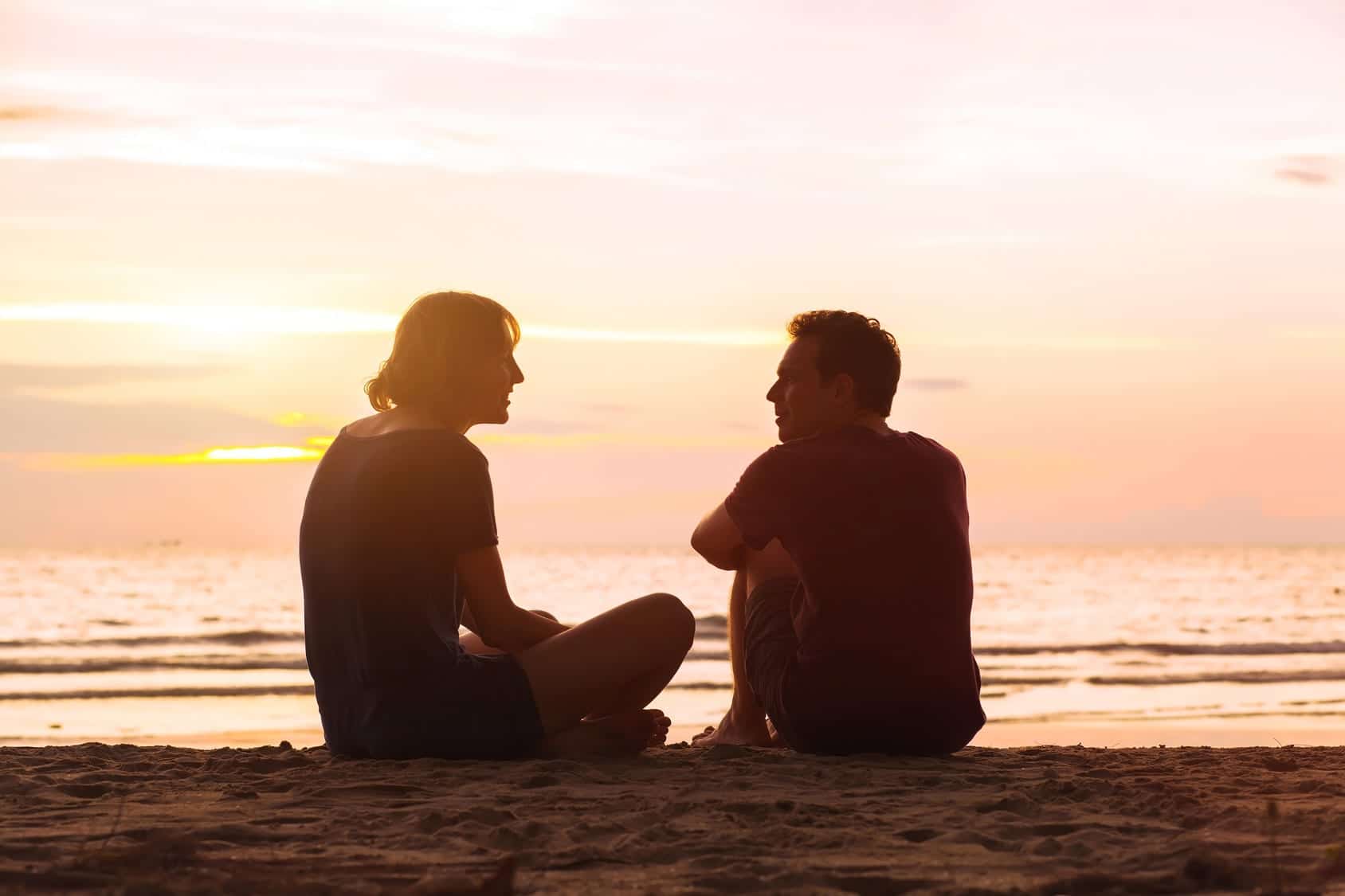 Improve Your Communication
Successful couples can work through anything, provided they have healthy and respectful communication.
Our positive couples counseling teaches you both how to stop fighting, start understanding, and turn every "conflict" into a new opportunity for connection.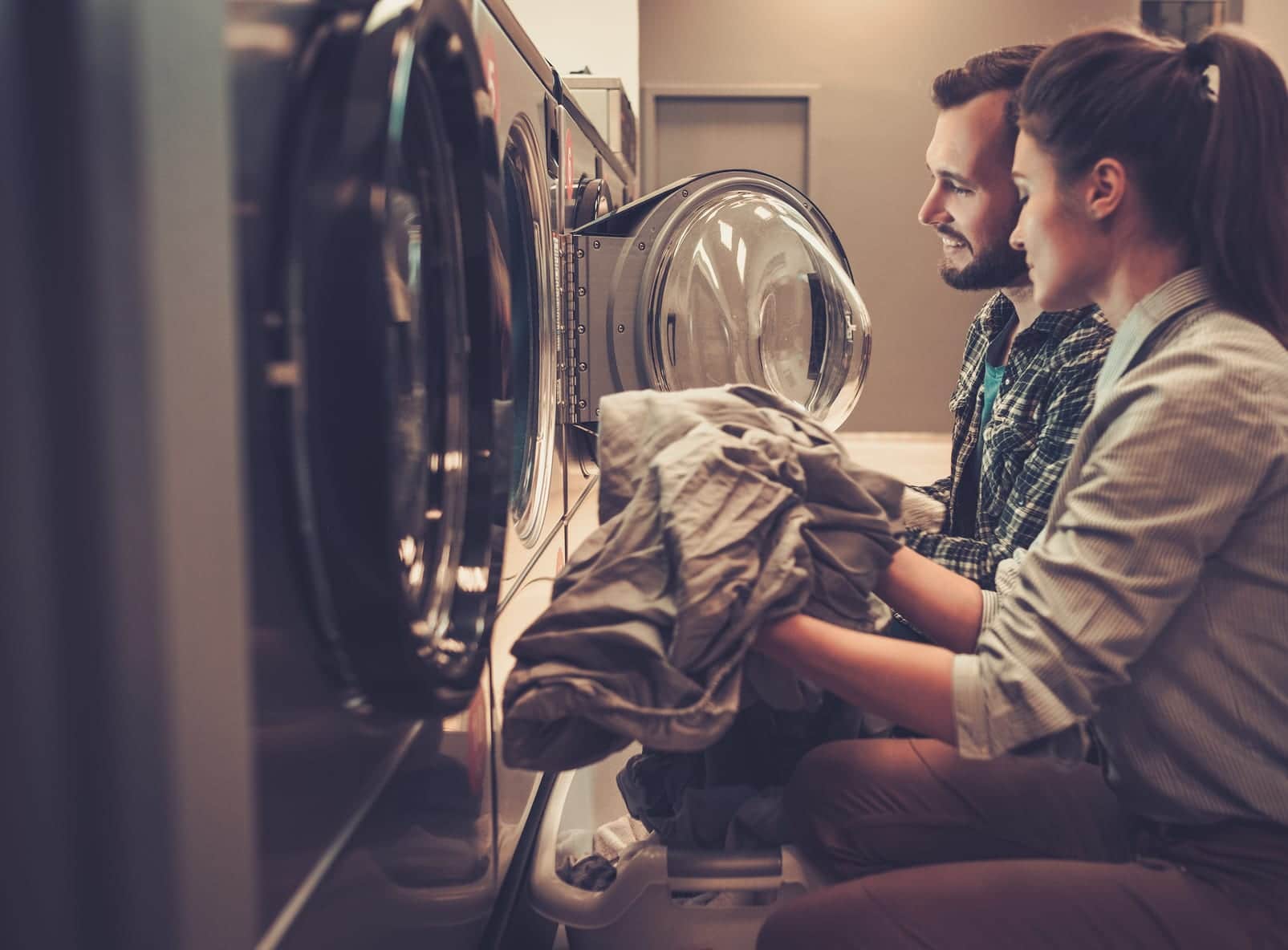 Get On The Same Page
As relationships evolve, successful couples need to get into alignment and work as a team.
Differences around housework, finances, parenting styles, priorities and expectations are all solvable problems.
Effective, expert couples counseling helps you find new solutions to old problems, and create compromise and agreement.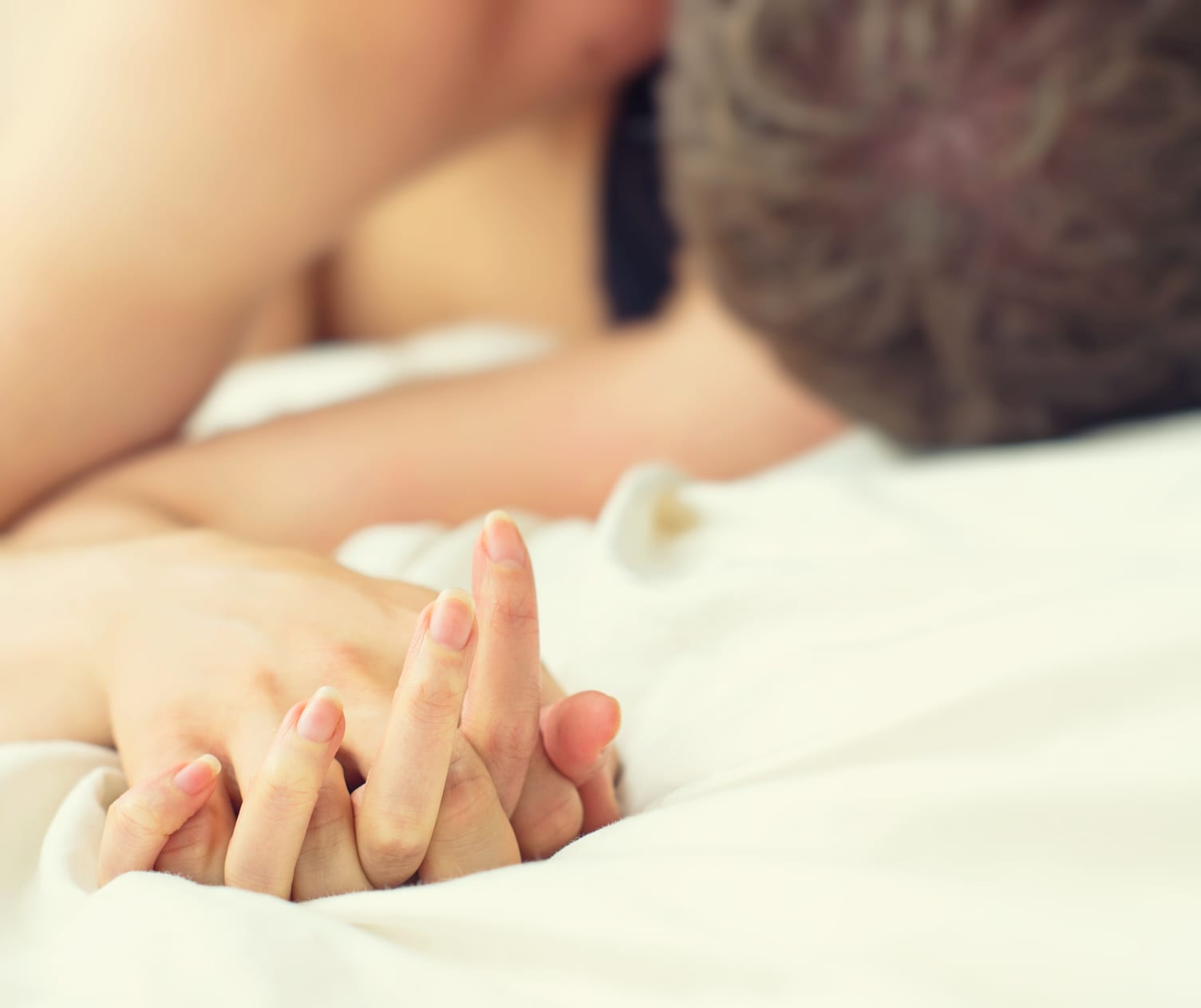 Intimacy & Passion
It takes intention to keep passion alive in long-term relationships.
Our experienced couples counselors can help you keep the romance alive in your relationship.
Our positive, growth-oriented approach helps you both connect with your passion, and learn how to share it with each other.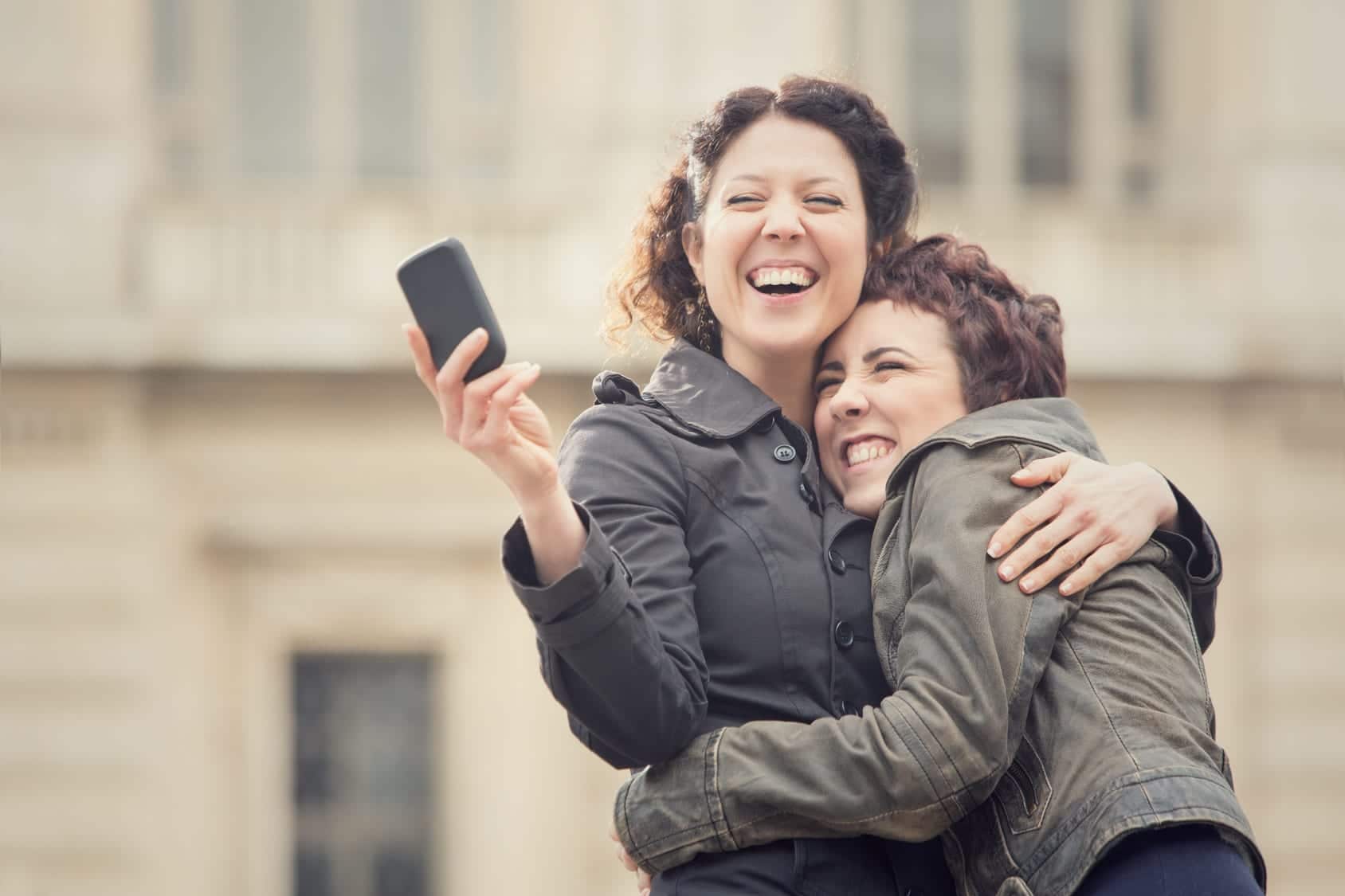 Enjoy Each Other Again
Relationships wither when we take each other for granted.
Our couples therapists are masterful at helping you move away from criticism and resentment, and towards gratitude and appreciation.
We're here to help you both reconnect with the joyful parts of your relationship, and treasure each day with each other.
Move Forward, Together
Our effective, positive and compassionate marriage coaching helps you strengthen your relationship, get into alignment about your hopes, dreams and values, and enjoy each other again.
Then you can move forward, confidently, into a bright new future.
We make couples counseling easy.
Excellent couples counseling isn't just a luxury for a priveleged few. Many of our experts offer sliding scale rates, and we can often help you use your insurance. In addition to private couples therapy, we also offer affordable relationship classes.
We have two convenient office locations, in Denver and Broomfield Colorado. We offer evening and weekend appointments. Outside Colorado? No problem: we work with people all over the world through Skype, FaceTime or Google Hangouts.
The first step in getting started is to schedule your free consultation session with one of our experts. We'll talk about your goals for couples counseling, and how we'll help you achive them. If it feels like a good fit, we'll move forward together.
Meet a Few Of Our Relationship Experts
The marriage counselors, couples therapists and premarital counselors of Growing Self have specialized training and years of experience in helping couples reconnect. We use only evidence based strategies that have been proven by research to help you restore your strong bond, and love your relationship again.
Meagan T.
M.A., LMFT
Meagan is a relationship specialist. She is a Licensed Marriage and Family Therapist with over nine years of experience in helping couples reconnect, and enjoy each other again. She specializes in Denver marriage counseling, Denver premarital counseling, and online relationship coaching.
Meagan uses effective, evidence based forms of marriage counseling including Emotionally-Focused Couples Therapy and The Gottman Method. In addition to working one-on-one with couples, she teaches our Lifetime of Love premarital and relationship class. Meagan is available to meet with you for marriage counseling or couples therapy in Denver, and for relationship coaching and premarital counseling online.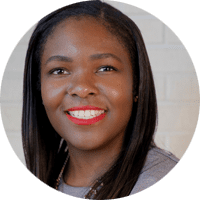 Anastacia S.
M.A., N.C.C., LMFT
I'm Anastacia: a licensed therapist, life coach, and marriage counselor who is all about helping you create the very best life for yourself and for your relationships. I specialize in a type of evidence-based marriage counseling called Emotionally Focused Couples Therapy, that helps you rebuild your secure, strong bond.
I've been told that my warm, gentle style immediately sets people at ease. Working with me, you'll feel safe, cared for, and understood. And through that non-judgmental understanding, you will heal, grow, and — most importantly — understand yourself."
Silas H.
M. S., MFT-C
Silas is a marriage counselor and relationship coach with specialized training and experience in helping couples heal their relationships, improve communication, release resentments, and achieve new levels of enjoyment and fulfillment with each other. He has a master's degree in marriage and family therapy, plus  Gottman Method marriage counseling training (Levels 1 and 2), and is a Colorado-based therapist.
His warm, insightful and solution-focused style helps you understand each other, strengthen your foundation, and take positive action to improve your relationship. He's available to meet with you for couples therapy, premarital counseling and marriage counseling in our Broomfield, Colorado office and for relationship coaching online. 
Dr. Georgiana S.
PhD, MFT
Dr. Georgiana is a couples counselor and relationship coach with a "tough love" style. Her no-nonsense approach and direct feedback can help you get clarity about what's creating issues in your relationship, develop emotional intelligence skills, change the way you interact with each other, and negotiate your differences in order to build bridges to the center.
Dr. Georgiana is a certified coach as well as a licensed as a marriage and family therapist in California but she specializes in online relationship coaching. She divides her time between San Francisco and Buenos Aires. She is fluent in English, Spanish and French.
Lisa J.
M.A., LPC
Lisa is a warm, thoughtful and experienced couples counselor, therapist and coach. She has extensive post-graduate training in evidence-based couples therapy (Gottman Method Levels 1 & 2). Her approach helps you rebuild empathy, and restore your strong foundation through healthy communication and compassionate connection. Lisa is licensed as a therapist in Chicago, Illinois but serves couples across the US and around the world as a relationship coach.
Hunter T.
M.S., LMFT
Hunter is a warm, compassionate marriage counselor, couples therapist, and parenting coach who believes in love, and that strong marriages create strong families. He practices Emotionally Focused Couples Therapy, which is an evidence-based form of marriage counseling that focuses on helping you create a strong, secure attachment built on trust and empathy.
His gentle, but effective approach can help you open up with each other, and have healing conversations that repair your bond and allow you both to consistently show each other the love and respect you both deserve. Hunter's roots are in Utah, but he is currently based in Colorado. He can serve you as a couples therapist or marriage counselor in Fort Collins, CO and Broomfield, CO, and he provides online marriage counseling & relationship coaching to couples across the US and around the world.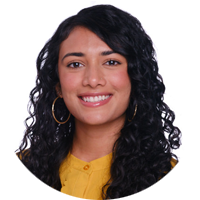 Neha P.
M.S., MFTC
Neha is an open-minded relationship therapist and life coach with an authentic approach. She believes you are the agent of change, and she can help you activate systems that lead to achieving your goals. She is a strength-based and solution-focused therapist and coach in her work with couples and individuals. Neha believes that to experience personal growth, you must build from what works best for you. In her work as a life coach, therapist, and marriage counselor she help clients to understand their identity, establish strengths, and feel empowered.
"Thanks so much for helping us find our strong bond again. We can't tell you how much it's helped us."
Real Help For Your Relationship
Lots of couples go through challenging times, but the ones who turn "rough-patches" into "growth moments" can come out the other side stronger and happier than ever before.
Working with an expert couples counselor can help you create understanding, empathy and open communication that felt impossible before.
Start your journey of growth together by scheduling a free consultation.