Help For Your Relationship: Expert Couples Counseling
Denver Couples Therapy | Online Couples Counseling
We Help You Love Your Relationship
——————————————
and Grow Together, Not Apart
Happy, long-term couples make it by growing together.
Every "rough patch" is an opportunity to expand your capacity for love. Successful relationships require us to to communicate, empathize, compromise, and show each other love and respect.
Positive, effective Denver couples therapy helps you productively use this "growth moment," and take your relationship to the next level. Our evidence-based couples counseling helps you resolve issues, understand each other, and start enjoying each other again. Schedule a free consultation to learn more about our marriage counseling programs.
Our Approach To Denver Couples Counseling
Non-Judgemental
It can feel vulnerable to talk about your relationship.
Our couples therapists know how to make both of you feel heard, respected, and understood. We don't "take sides" but rather help you both understand each other's perspective, and grow in response.
Positive
The strongest, most committed couples are the ones in marriage counseling programs.
It's because they care enough to work at it. All couples have "issues." We help you enhance the positive, build on your strengths, and make your good relationship great.
Positive, Productive Couples Therapy Helps You:
Strengthen Your Emotional Bond
Solid relationships are built on trust, emotional intimacy, love and respect.
Our compassionate couples counseling helps you rebuild your bond, repair your trust, and help you both feel understood and cared for.
Improve Your Communication
Successful couples can work through anything, provided they have healthy and respectful communication.
Our positive couples counseling teaches you both how to stop fighting, start understanding, and turn every "conflict" into a new opportunity for connection.
Get On The Same Page
As relationships evolve, successful couples need to get into alignment and work as a team.
Differences around housework, finances, parenting styles, priorities and expectations are all solvable problems.
Effective, expert couples counseling helps you find new solutions to old problems, and create compromise and agreement.
Intimacy & Passion
It takes intention to keep passion alive in long-term relationships.
Our experienced couples counselors can help you keep the romance alive in your relationship.
Our positive, growth-oriented approach helps you both connect with your passion, and learn how to share it with each other.
Enjoy Each Other Again
Relationships wither when we take each other for granted.
Our couples therapists are masterful at helping you move away from criticism and resentment, and towards gratitude and appreciation.
We're here to help you both reconnect with the joyful parts of your relationship, and treasure each day with each other.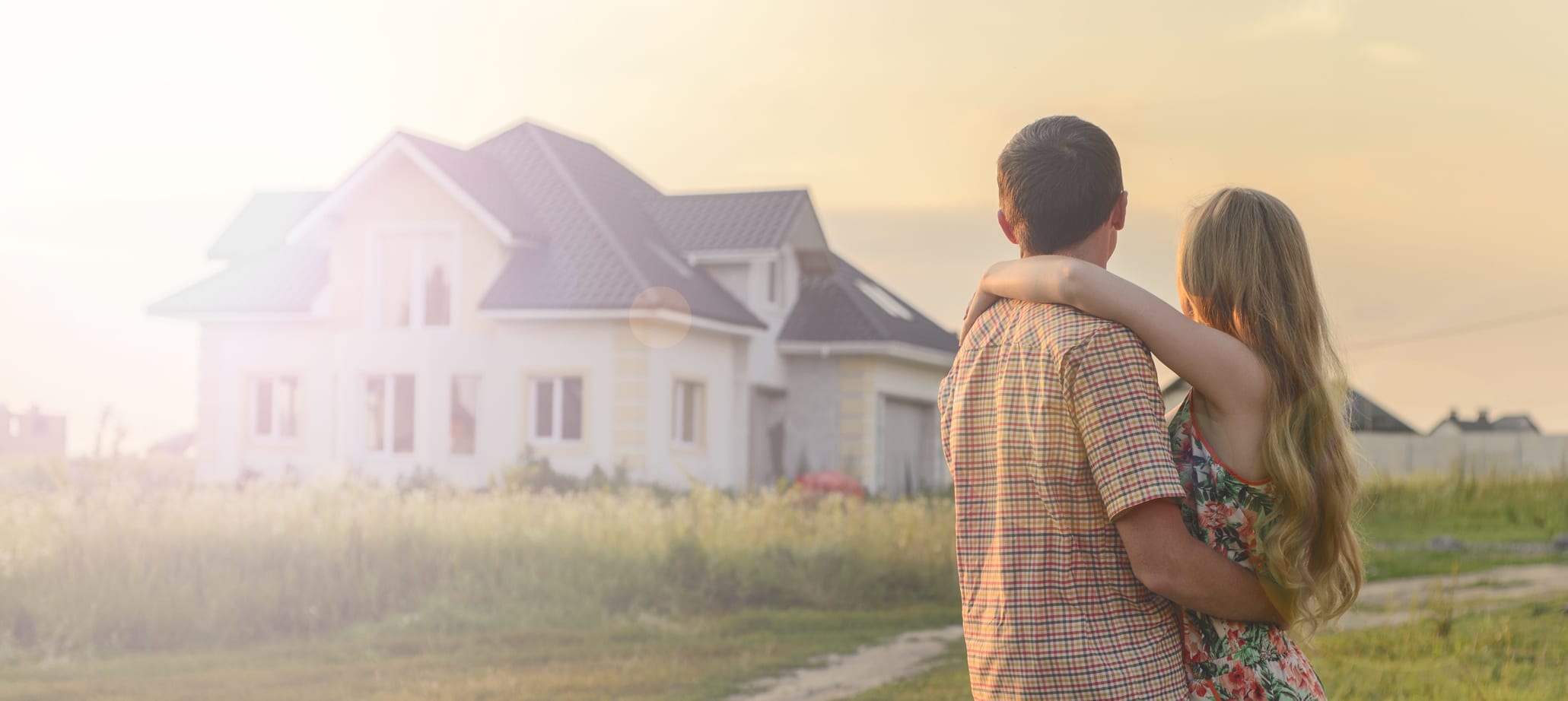 Move Forward, Together
Our effective, positive and compassionate marriage coaching helps you strengthen your relationship, get into alignment about your hopes, dreams and values, and enjoy each other again.
Then you can move forward, confidently, into a bright new future.
"Thanks so much for helping us find our strong bond again. We can't tell you how much it's helped us."
We make couples counseling easy.
Excellent couples counseling isn't just a luxury for a priveleged few. Many of our experts offer sliding scale rates, and we can often help you use your insurance. In addition to private couples therapy, we also offer affordable relationship classes.
We have two convenient office locations, in Denver and Broomfield Colorado. We offer evening and weekend appointments. Outside Colorado? No problem: we work with people all over the world through Skype, FaceTime or Google Hangouts.
The first step in getting started is to schedule your free consultation session with one of our experts. We'll talk about your goals for couples counseling, and how we'll help you achive them. If it feels like a good fit, we'll move forward together.