Questions About Counseling or Life Coaching in Denver?
We have answers.
Whether we met in person or online… You created a positive and encouraging environment where I began to release overwhelming feelings, and discover how to create happiness for myself.
Not Quite Ready For Private Therapy or Coaching?
Take our online Happiness Class and learn the same skills we teach our private clients about how to manage feelings of depression and anxiety, how to rebuild your self esteem, how to cultivate healthy habits, and start creating the life you want.
It's easy, convenient, and affordable... and you can start right now.
Love, Happiness and Success Advice
Dr. Lisa Marie Bobby's Blog and Podcast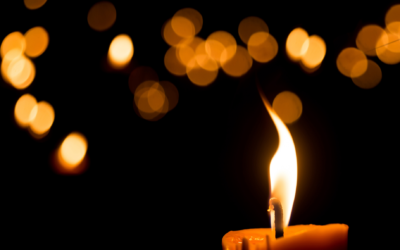 Want to fight racism? Start by coming to terms with your own identity. Join us for a conversation about antiracism and becoming a true ally.