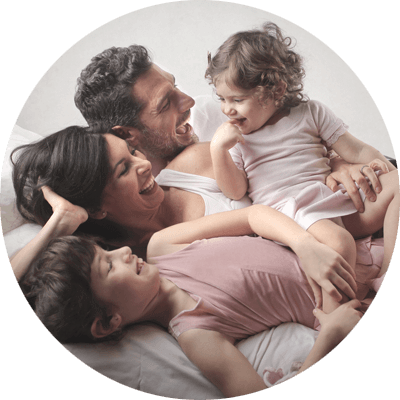 Denver Parenting Coach
Work as a Team to Create a Happy Family
A Love Like No Other
Before I had children, I once had a wise, elder therapist (my professor at the time) say to me, "Having a child is like having your heart live outside of you." I sort of nodded and smiled, but I really had no idea what he was talking about. The first moment I saw my son, I got it.
I felt an entirely new kind of love — the indescribably fierce, protective, overwhelming love for the small, vulnerable little person that was entirely dependent on us for his life. His happiness, his well-being, his needs simply eclipsed any other priority.
 The Most Important Thing in the World
And so it is with you. Your kid, or kids, are the most important things in your whole life. Nothing else really matters except for their well-being. And there is nothing, absolutely nothing, as distressing — even enraging — than trying to co-parent with someone who you believe is going about the business of parenting in a way that is anything but optimal.
Furthermore, many parents arrive at a point where the needs of their child overwhelm their ability to cope. They genuinely don't know how to manage behaviors, deal with sibling rivalry, instill self-discipline, teach healthy communication, and create happy healthy relationships in your home. That's okay — kids don't come with a training manual.
Family therapy or parenting coaching can give you the skills and strategies you need to create peace in your home.
(And if you or your child are experiencing abuse, neglect or violence please contact this organization immediately: www.childhelp.org. )
Stop Power Struggles
When couples run into trouble around parenting, they are usually in power struggles with each other around "how things should be done." Because how to care for your children is such an emotionally charged situation, fights around this issue can become quite intense.
Unresolved differences and repeated conflict can begin a negative cycle of interaction between parents. Trust in each other is eroded, and a toxic dance can start where partners become disconnected with each other and more connected with the children. This isn't good for anybody.
Create Communication and Agreement
You two must work as a team to become the "authority unit" that your kids need you to be.  We work with lots of couples on this issue, particularly new parents who are still trying to figure out their new roles and how to maintain their relationship while prioritizing the needs of the kids.
Our approach is to help you both sort out where each other is coming from, and then create a set of new agreements that become the "constitution" for how parenting is done in your family. Along the way, you can reconnect with each other and heal the emotional bond that fights about kids and parenting may have disrupted.
Dr. Lisa Marie Bobby is trained as a Psychologist, a Marriage and Family Therapist, and is a Board Certified Life Coach. She is the Founder of Growing Self Counseling and Life Coaching in Denver, Colorado.
Dr. Bobby is the host of the Love, Happiness and Success Podcast.
Take Advantage of Our Free Resources

The Love, Happiness &
Success Podcast
You provided us such a safe place to be honest with ourselves and with each other our fear of being vulnerable and weak were transformed into a feeling of opportunity to be heard. My husband and I are better friends, parents, lovers and companions than we have ever been. – Former Clients
Denver Parenting Coach:
Let Us Help You Create a Happy, Peaceful Family
We can help you stop fighting over how to parent, and start working as a team. We can help you create a parenting plan that you both feel good about, and which supports the needs of your children. With an expert parenting coach on your side, you can improve your communication — both between each other and with your kids — and create the happy, peaceful family that you want.
You provided us such a safe place to be honest with ourselves and with each other our fear of being vulnerable and weak were transformed into a feeling of opportunity to be heard. My husband and I are better friends, parents, lovers and companions than we have ever been.
We Are Relationship Experts
We have specialized training and years of experience in helping couples reconnect. We use only evidence based strategies that have been proven by research to help you restore your strong bond, and love your relationship again.
Polly Drew
M.Ed., LMFT
Polly is a marriage counselor has over 25 years of experience in helping couples "come back from the brink," heal their strong bond, and enter into a positive and satisfying new chapter of life together.
Ari Kipnis
M.S.W., LCSW
Ari Kipnis has over ten years of experience in helping couples get back on the same page and rediscover their love for each other through positive, effective, solution-focused strategies.
Kristy Vergo
M.A., NCC, LMFTC
Kristy Vergo is a kind, non-judgmental marriage counselor who specializes in helping couples repair their trust, restore their connection, grow together as individuals, and take their relationship to a new level of emotional intimacy.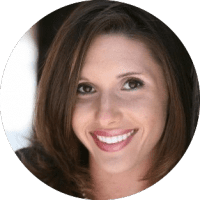 Stephanie Manning
M.A., LMFTC
Stephanie Manning has years of experience in helping couples communicate more effectively, find new solutions to old problems, repair their strong bond, rebuild trust after affairs, successfully blend families, and parent joyfully together.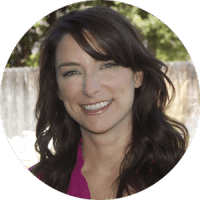 Kathleen Stutts
M.Ed, NCC
Kathleen is a Marriage Counselor and Relationship Coach with a warm, gentle style that will help you both feel comfortable, respected, and understood. She has a gift for helping couples understand each other compassionately, and start enjoying each other again.
Jessica Small
M. A., LMFT
Jessica is a dynamic marriage and family therapist with over 8 years of experience in helping individuals, families & couples create more fulfilling lives and relationships, and to function at an optimum level of health and happiness.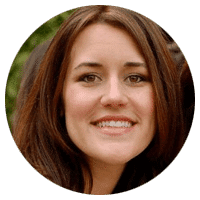 Meagan Terry
M. A., LMFT
Meagan Terry is a relationship specialist. She is a Licensed Marriage and Family Therapist with over nine years of experience in helping couples reconnect, and enjoy each other again. In addition to working one-on-one with couples, she teaches our Lifetime of Love premarital and relationship class.
Lindsey DiStefano
M. A.
Lindsey DiStefano has a Master's Degree in Child, Family and School Psychology, and years of experience in helping children and families flourish. She is currently completing her Master's Degree in Counseling Psychology (Marriage and Family Therapy track) from the University of Colorado. As our 2017 - 2018 Counseling Intern, Lindsey is available to meet with you for marriage counseling, couples counseling, relationship coaching and family therapy at very affordable sliding scale rates. 
Happy People Have Happy Relationships
Get immediate access to Dr. Bobby's free online "Happiness Class,"
and learn the most powerful technique to feel happier and more positive — right now.
Learn More
Working With Us Is Easy.
We offer affordable sliding scale rates, evening and weekend appointments, can help you use your insurance, and have conveniently located offices in central Denver, Colorado (Cherry Creek), and Broomfield, Colorado just off I-36.
Help yourself to the best day and time using our online calendar below, or call the office at 720-370-1800 for personal assistance in scheduling. (We answer 24/7).
Meet In Person: Denver / Cherry Creek or Broomfield / Boulder
We offer free, in-person consultation sessions so you can make sure it's the right fit before deciding to move forward.
Busy Schedule? Outside Denver? No Problem.
We work with people all over the world via Skype, FaceTime, or Google Hangouts.
Love Advice
From Dr. Lisa Marie Bobby's Love, Happiness & Success Blog and Podcast
Expert advice to help you get your marriage back on track.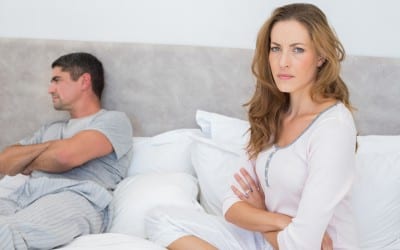 Are things feeling especially difficult between you two right now? If so, you're not alone– it's the "January Relationship Crisis." Learn what's going on, and how to get back on track…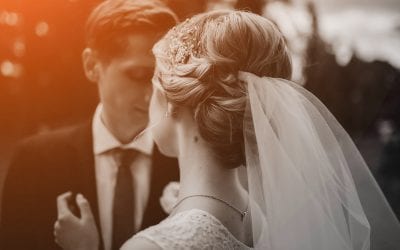 Win free premarital counseling, a free spot in our Lifetime of Love premarital class, or a FREE WEDDING.
Learn More About Our Marriage Counseling, Relationship Coaching, Premarital Counseling, Dating Coaching, Life Coaching, Career Coaching or Transformational Therapy: