Positive Premarital Counseling
For love that lasts a lifetime.
Premarital Counseling: Invest in Your Future
Successful relationships don't just happen. They need to be tended to and supported, just like anything else worth having. Just like you wouldn't expect to have a brilliant career without first educating yourself and doing the work, and the same is true for having a wonderful, harmonious marriage.
Smart, proactive couples invest in the quality of their lives together by using expert premarital counseling to get in alignment, learn essential relationship skills, prevent future problems, and create a long-term plan to keep their love strong.
We Have Three Premarital Counseling Options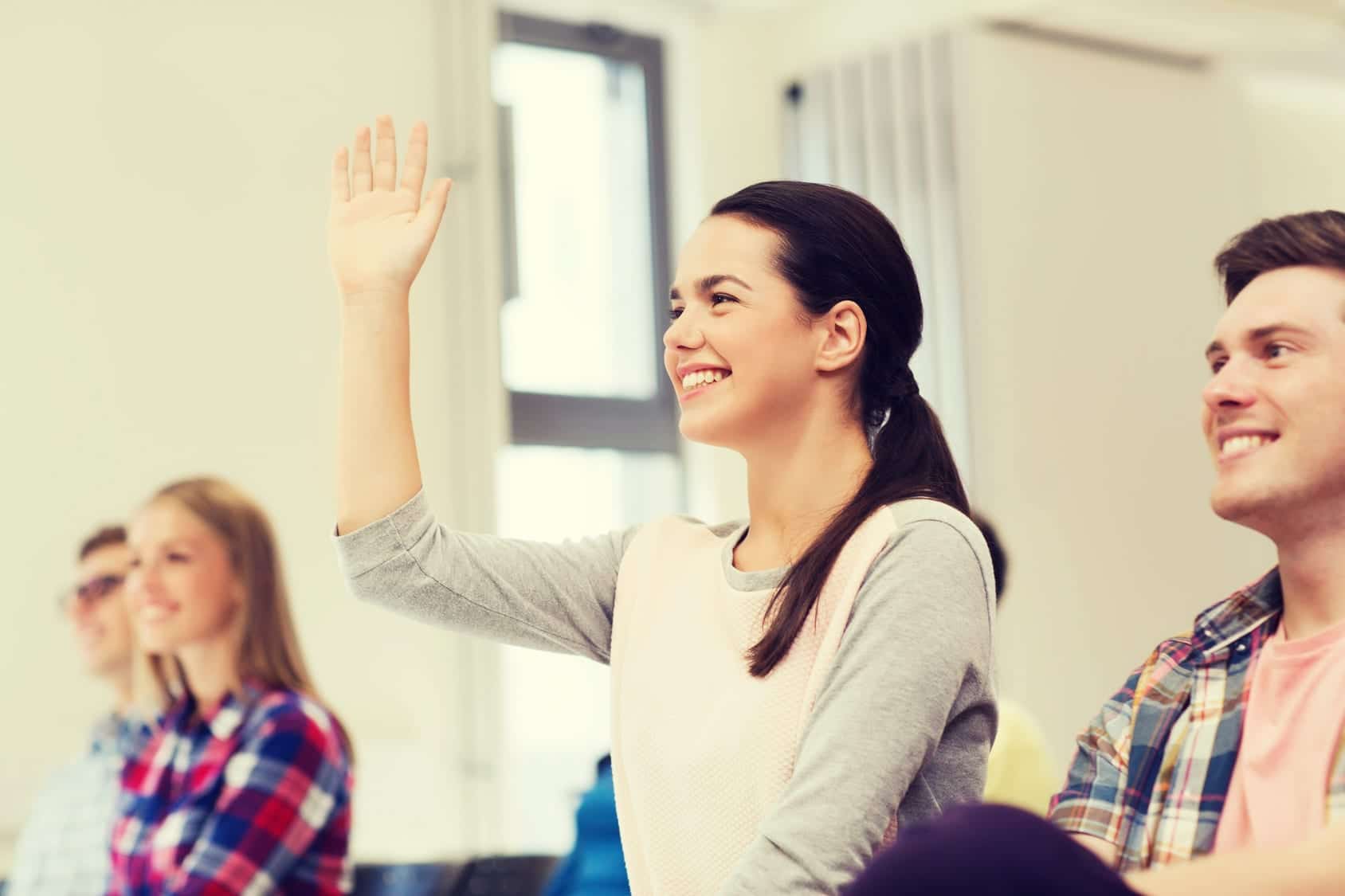 The Class
Our Lifetime of Love premarital and relationship class teaches you how to communicate effectively, create agreement, and keep your love strong in a classroom format– no "sharing" required. (But you will have homework!) Available in-person in our Denver and Broomfield, Colorado locations.
Learn more about our Lifetime of Love premarital and relationship class.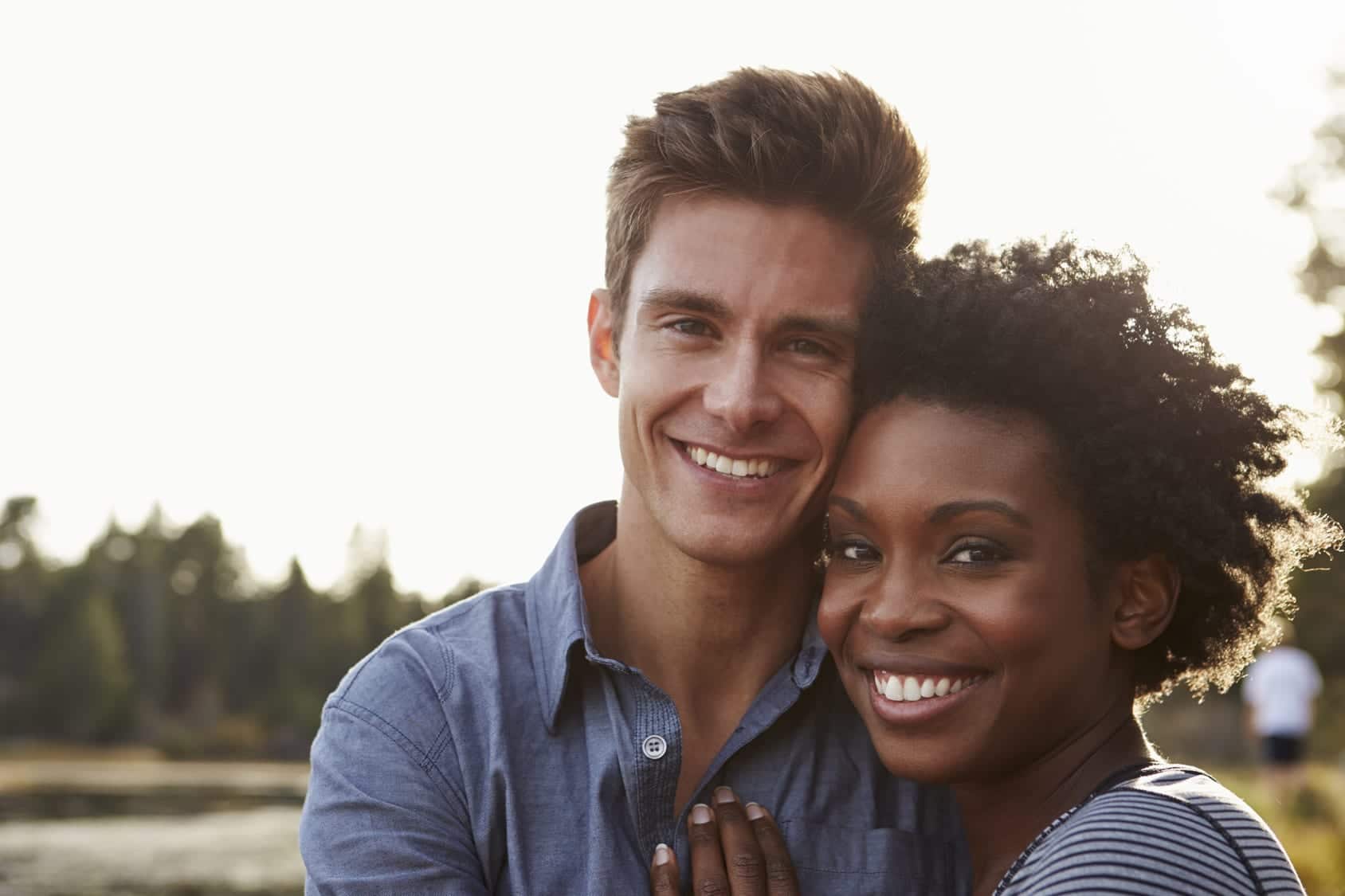 The Program
I Do! Our Premarital Counseling program offers both structure and privacy. You'll take our comprehensive assessment to uncover the strengths and vulnerabilities in your relationship. Then you'll have private sessions with an expert premarital counselor to address any issues, get on the same page, and prevent future problems.
Available in person in Denver and Broomfield Colorado, and across the US and Internationally through online video.
Learn more about our "I DO!" Premarital Counseling Program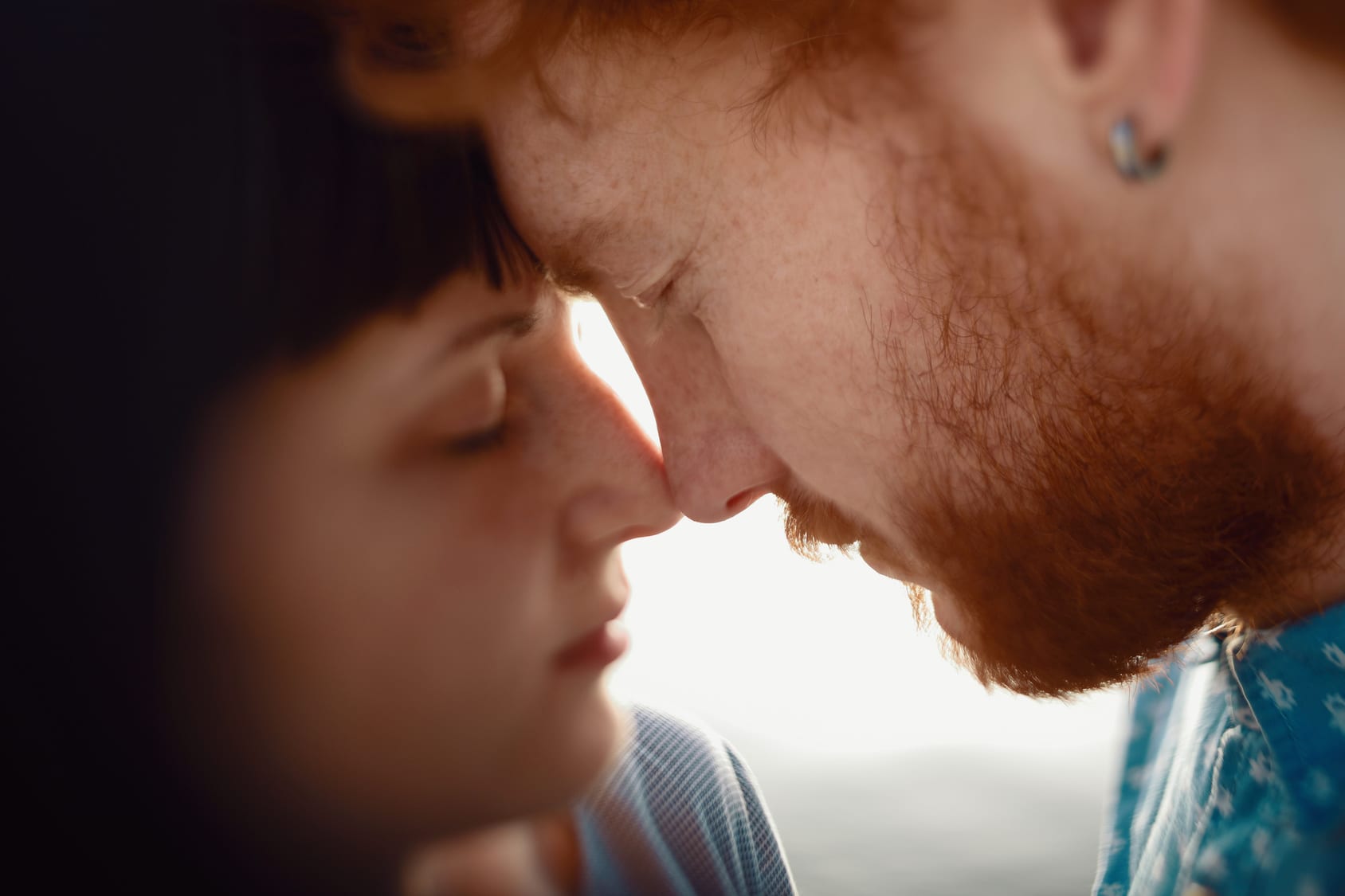 Private Premarital Counseling
Our expert, private premarital counseling offers the chance to work through any specific issues that may need to be resolved before marriage.
You tell us what you want to work on, and we'll guide you through the process of resolving your differences, strengthening your relationship, and learning the skills that will keep you on track for the long haul.
Private Premarital Counseling is available in-person at our Denver and Broomfield Colorado locations, and across the US and Internationally through online videoconferencing.
Learn More About Private Premarital Counseling
Once you've registered or scheduled, we'll reach out to welcome you, provide additional instructions around what to expect next, and answer your questions.
We are here to accommodate you and make our programs work for your schedule, your budget and your circumstances. Have questions? Call or email anytime.
Denver
Meet in-person in Denver
720 S. Colorado Blvd, Denver CO 80246
Schedule Now
Online Video

Outside Denver? No Problem.
Schedule an appointment to meet via online video.
Schedule Now
Broomfield
Meet in-person in Broomfield
390 Interlocken Crescent, Broomfield, CO 80021
Schedule Now
Questions? Let's Talk.

We're Here 24/7
To answer questions, or help you schedule.
Call Now